Blake Garden Sketches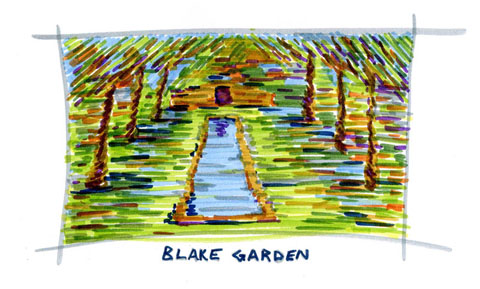 I went up to Blake Garden last week. I thought the recent storm might have made it messy or brought down branches from some of the big old specimens, but the garden was the healthiest and tidiest I've ever seen it. There wasn't much in bloom — a few irises, a few narcissus, Tagetes, a manzanita variety, cyclamen, coyote brush, a few other things — but all of the foliage was bright and cheerful. There have been some beautiful days since the big storm, short and sweet.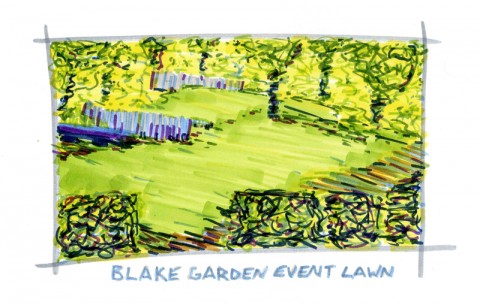 This entry was posted on Wednesday, December 19th, 2012 at 7:58 am and is filed under sketchbook. You can follow any responses to this entry through the RSS 2.0 feed. You can leave a response, or trackback from your own site.